Food & Beverage
Our professional food and beverage staff can handle any type of operations. Including formal dining, barring grill, and any other food and beverage needs for the community.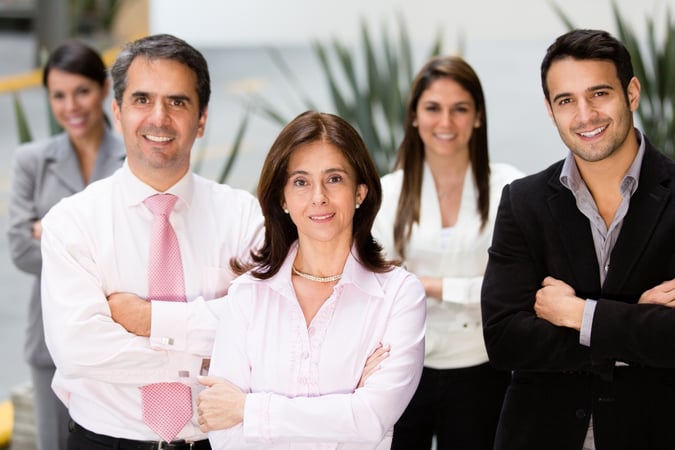 Lifestyle Staffing
Large country club environments require lifestyle directors to make certain that the events are scheduled and handled properly. Our expert lifestyle staff are there to assist with from maintaining the lifestyle of the association in making certain that the service levels are met.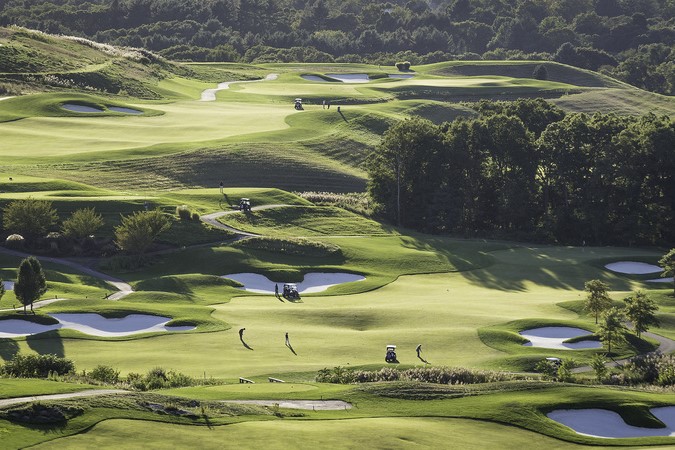 HOA & Golf Course Management
In some instances, the community association owns all of the country club facilities including the golf course. We have expertise in managing and operating golf courses that are owned by community associations. We can provide expert staff ranging from golf professionals, food and beverage, and green superintendent and staff.