A homeowner' association board has a role in ensuring its community runs flawlessly and with financial stability. However, the association may encounter a huge or unanticipated expense, such as a leak in the clubhouse roofing. If that happens, and the regular dues are not adequate to cover the unexpected expenses, the HOA's reserve fund comes in very handy.
This article explains more about HOA reserve funds and why your association should consider one, and more.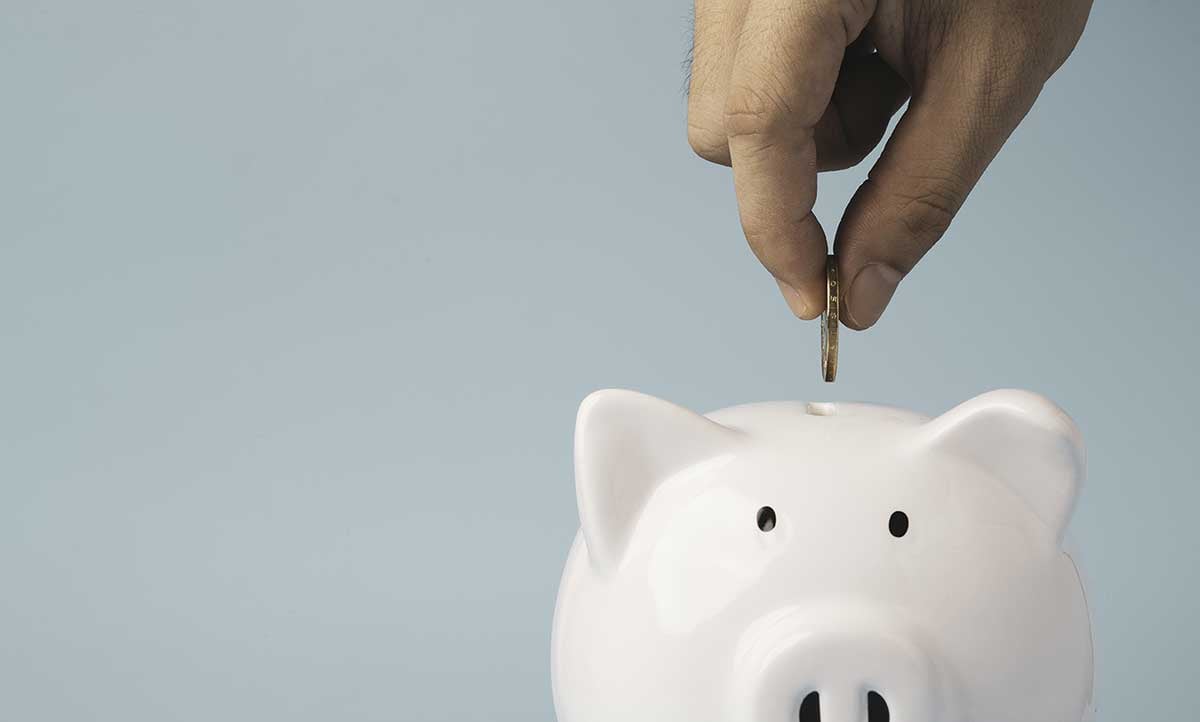 What Are HOA Reserve Funds?
An HOA reserve fund is the money set aside for large, unexpected, and infrequent common area costs. A community association sets aside the funds for maintenance and future repairs or replacements that don't happen annually.
Typically, the operating fund and the reserve fund are the two primary accounts involved in HOA finances. Operating funds represent most HOA transactions and cater to daily expenditure and continuous maintenance of community property. On the other hand, a reserve fund acts as a cushion that protects the association from expenses they had not planned for or upgrades over time.
Why Are HOA Reserve Funds Important?
HOA reserve funds are crucial for covering those anticipated expenses. Besides, the board can use them to renovate or upgrade a public area to benefit the whole community. It could be sealing driveways on communal areas, exterior painting, or more.
Since such projects are capital intensive, having a reserve fund allows the board of directors to cover the expenses without resorting to special assessments or raising association dues. Therefore, they can carry out the needed changes quickly and without imposing additional costs on homeowners.
How to Use HOA Reserve Funds
Spending HOA reserve funds must follow the community's rules and regulations together with accountability.
The uses include:
Major landscaping tasks
Community pool's pump replacement
Fencing projects in HOA managed areas
Roofing replacement in common area buildings
Painting of community-associated structures such as clubhouses
The Appropriate Amount to have in an HOA Reserve Fund
The HOA must establish an appropriate amount to set aside as its reserve fund. Typically, associations have a reserve study tasked with preparing a long-term schedule of likely repairs and costs. In most cases, the reserve study gives a 20-30 years estimate on likely costs, replacements, and repairs.
For example, the reserve study may anticipate that the clubhouse will need a new roof in ten years. In such a case, the schedule spreads out the estimated repair costs over a 10-year period and recommends that the HOA raises adequate periodic dues to put an allocated amount into the reserve fund in each of the years.
Funding HOA Reserves
Reserve funds come from dues, fees, fines, and assessments of the association members. Additionally, the interest and returns from the current reserve funds can also add some money.
Advantages of Well-Funded Reserves
An HOA board has the mandate to maintain the financial health of the association. While that is its fiduciary duty, here are four other reasons why HOA should have a well-funded reserve.
Increase Lender Confidence
Financial institutions seek to verify the financial stability of an HOA before lending money to a prospective buyer. Well-funded reserves guarantee that the property has the money needed for a capital replacement project to upgrade or maintain home values. Therefore, prospective buyers can easily obtain financing.
Well-funded reserves translate to a financially stable community, an aspect that attracts buyers and keeps the current homeowners happy. Financial stability also increases the resale value of the property, something that prospective buyers are keen on.
Well-funded reserve funds give homeowners peace of mind knowing that the board is active in protecting their valuable assets.
With a well-funded reserve, homeowners feel secure that no unanticipated increases in HOA fees can occur in case a significant replacement of the asset is required. Issuing a special assessment is unnecessary if an unexpected event happens since there are adequate funds set aside.
Although the HOA board's mandate is to manage the association's daily operations, it must anticipate financial obligations that may arise in the future.