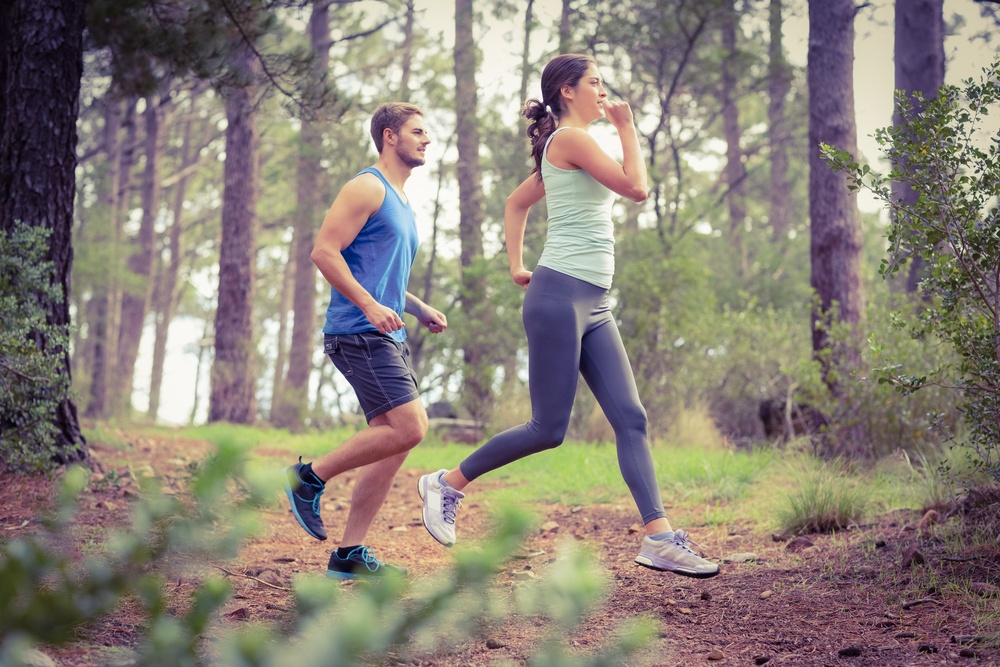 Home buyers are searching for more than a new home; they are searching for a place that offers a sense of community. Walking trails, resort-style pools, and quaint shopping and cafes top the list of amenities today's home buyers desire. These types of amenities allow for interaction with others in the community. When it comes to the home itself, the following amenity trends in HOA communities are gaining popularity:
Sustainable Living
Going green isn't a new concept yet it is still important to new home buyers. Sustainable living features topping the list include:
Whole home water filtration systems for better water quality
Dust-free fabrics to prevent allergens
Quartz stone countertops that are antibacterial and low maintenance
Under-mounted sinks that trap bacteria in the lip of the sink
Mudrooms for removal of shoes to prevent toxins from entering home
High Tech Yet Simple
GE will soon release "C by GE" which uses Bluetooth technology to connect with your smartphone. The connectivity changes the coloring of a new smart LED light bulb in relation to your body's circadian rhythm. The "C by GE" is designed to sync with a person's sleep cycle.
Open floor plans, simple storage, and cushioned flooring made from cork are other amenities topping the list. Stainless steel appliances are out as matte-finished appliances are a new choice. Matte-finished appliances are easier to clean and will still blend with existing stainless steel; an important fact for home sellers to consider. Replacing appliances remains a good investment in preparing a home to sell. Replacing stainless steel with matte in order to attract new buyers is something homeowners can do over time to save costs.
Clean Living
Larger tiles and less grout will cover bathroom and shower walls. Tiles as large as 5-by-10 feet require less grout than traditional tiles. Less grout is important for clean living as grout is prone to mold and mildew. Floor coverings topping the trend list include rugs and carpets with patterns and designs. These new trends replace the traditional plush carpet.
Outdoor Gathering Space
Over 80 percent of home buyers want a patio or some type of outdoor gathering space. A nice backyard with a deck and outdoor fire pit or grill is highly desired, thanks in part to popular home television shows. Home buyers envision themselves gathering with friends for cookouts and conversation.
Eat-In Kitchen
Eat-in kitchens are gathering popularity, especially for families with young children. A small table easily becomes a gathering place for meals, homework, and a cup of coffee with a neighbor.
Laundry Rooms
The National Association of Home Builders lists a separate laundry room as a top wish for home buyers, from millennials to seniors. It's one thing to have dirty laundry; it's another to have it lying in plain sight. A separate laundry room that provides space for ironing and folding keeps laundry out of sight. Homeowners seeking to sell should consider a laundry room addition an investment. A basement laundry room may cost around $1,000 while a laundry room near a bedroom may cost more, around $5,000 to $10,000.
Changing Trends
Amenities for home buyers are constantly changing as more people seek cleaner and simpler options. Outdoor spaces continue to grow in popularity, both with walking trails and backyards. Indoor spaces include simple decor and design. Whether you are thinking of selling or looking to buy, these top amenity trends are a great place to start improving your property or shopping for a new one. Not all trends are desired by all home buyers and some homebuyers may have to compromise for a highly desired amenity. For more information about home buying trends when it comes to top amenities, contact us today.