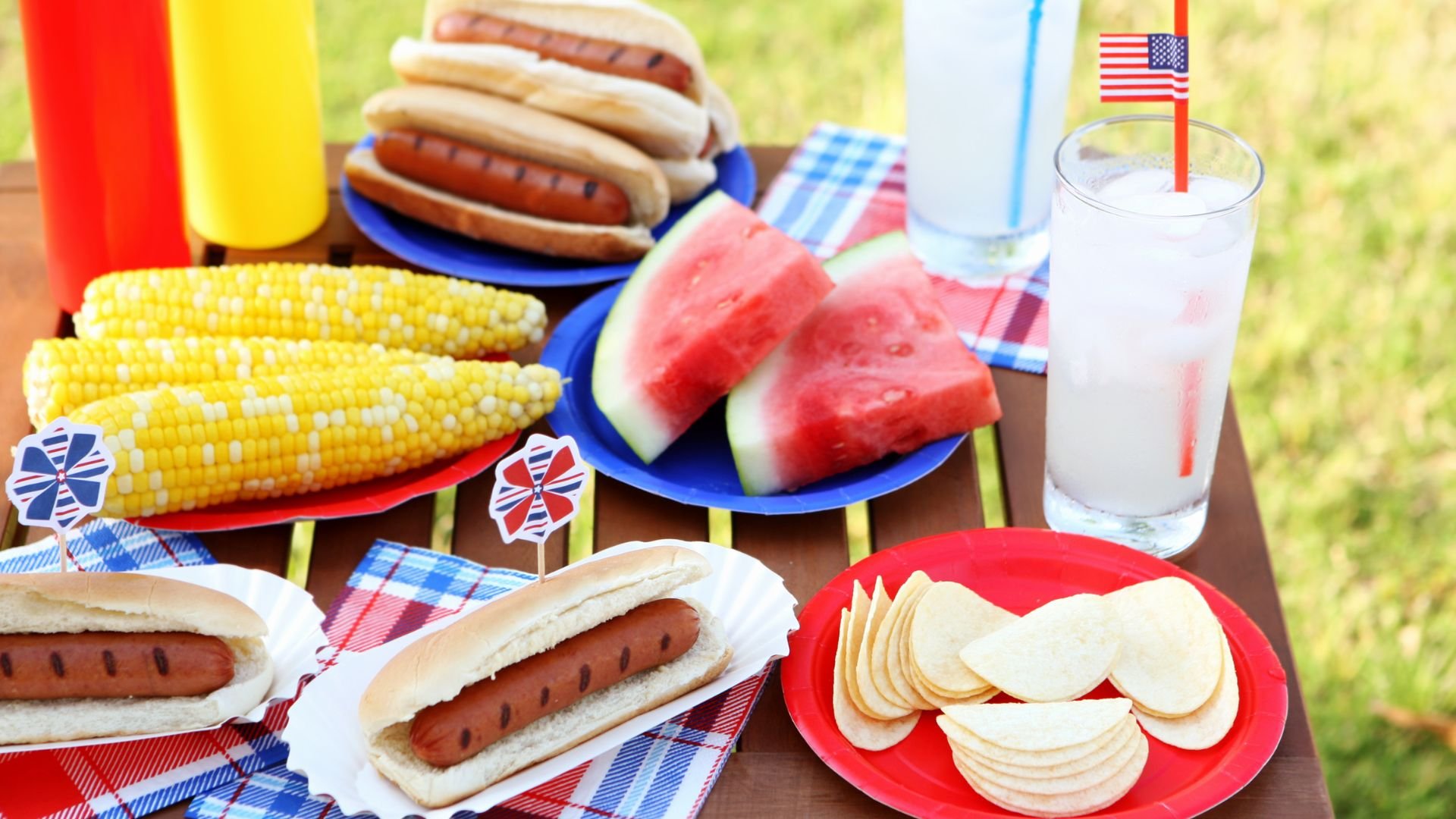 July is National Picnic Month, and what better way to celebrate than by planning a picnic? A picnic can be the perfect summer outing for friends or family. It's a great way to enjoy the outdoors and relax with loved ones.
Keep reading to learn all about the history of National Picnic Month. We'll also share some tips to make your next picnic as enjoyable as possible.
The History of Picnics in the United States
Picnics have been a part of American culture since the colonial era. Early settlers would pack up their provisions and head out into the wilderness for a day of hunting or fishing. As the nation began to expand westward, picnics became a way for families to enjoy the outdoors while homesteading in remote areas.
In the late 1800s, picnics became increasingly popular as a way to experience the new scenic attractions that were being developed across the country.
From national parks to roadside attractions, Americans sought more opportunities to escape the hustle and bustle of city life and enjoy a leisurely meal in nature.
Today, picnics are still a popular way to enjoy the outdoors, whether at a local park or in your own backyard.
While there aren't any details on how July became a national picnic month, it likely has something to do with the fact that the weather during the month is often perfect for picnicking.
How to Plan the Perfect Picnic
Planning the perfect picnic is all about finding the right location and preparing simple, yet delicious food. When it comes to choosing a picnic spot, look for a place that is both scenic and has ample seating.
A beautiful setting will help create a relaxing atmosphere, while plenty of seating will ensure that everyone has a comfortable spot to enjoy the meal.
When it comes to food, simplicity is key. Stick to dishes that can be easily prepared ahead of time and don't require too much cooking or cleanup. Cold sandwiches, salads, and fruit are all picnic-friendly options. And of course, don't forget the drinks!
A refreshing pitcher of lemonade or iced tea is the perfect complement to any picnic spread.
With a little planning, it's easy to throw together an affordable and enjoyable meal that can be enjoyed in the great outdoors.
Fun Activities to Do at Your Picnic
Enjoying good food and good company is always the highlight of any picnic, but there are also some activities you can plan to make your day even more memorable.
Here are a few ideas for ways to add a little extra fun to your next picnic.
Have a scavenger hunt
Play catch or Frisbee
Have a water balloon fight
Bring your favorite board games
Trivia
Make This National Picnic Month One to Remember
A picnic is a perfect opportunity to try out new recipes, spend time with family and friends, and explore different parts of your city or town. So, this month, dust off your picnic blanket and head outdoors for a day of fun in the sun.