Have you ever wanted to stay in your own home while feeling as if you're on vacation 365 days of the year? If so, then you need to know about resort-style living, also known as a Country Club lifestyle. On the other hand, not everyone is suited for this type of lifestyle or can afford it. Here's what you need to know about resort-style living, regarding the basic pros and cons.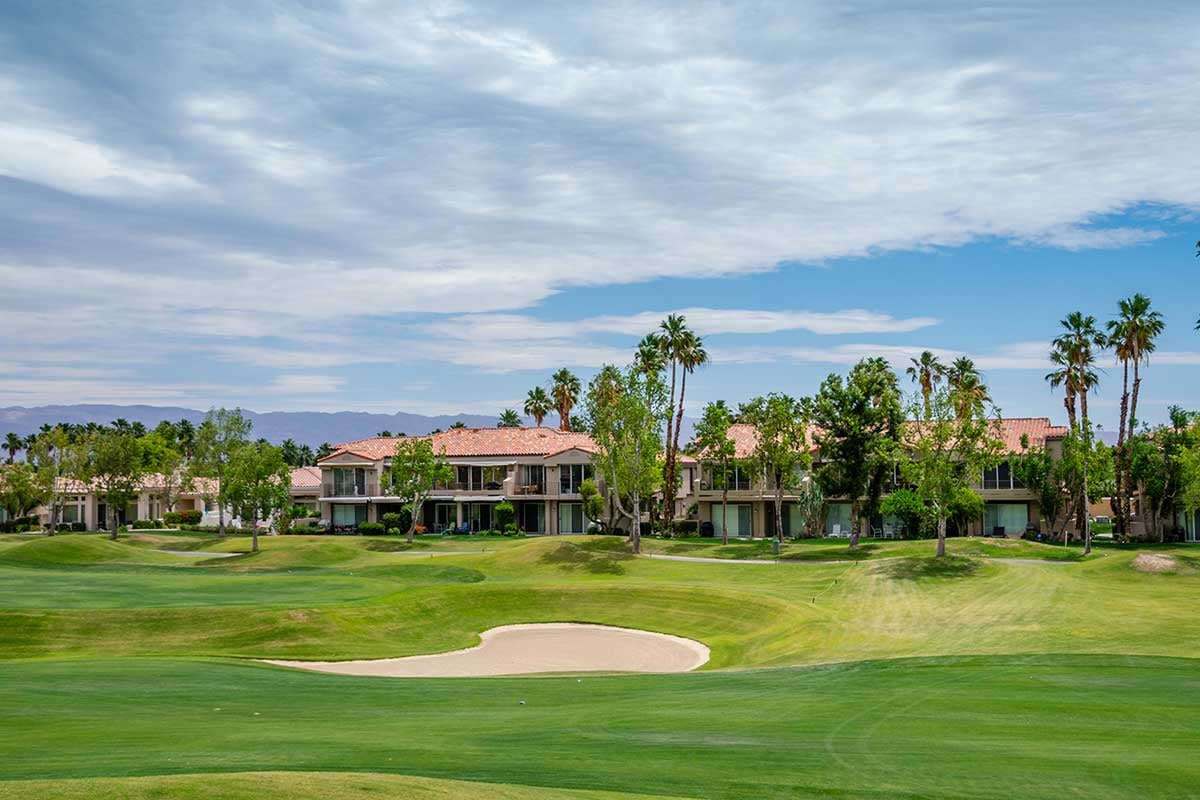 Types of Resort-Style Communities
First, it's important to understand the types of resort-style communities. Regardless of your needs, there are communities for almost everyone. You can choose from many types of condos and homes. While some people prefer luxury oceanfront condos on the beach, others choose rustic log homes in ski resorts.
Typically, these are planned or gated communities known for their exceptional beauty and community feeling. Resort-style communities come in many shapes and sizes, which include everything from golf and luxury communities with spas and five-star restaurants to multigenerational and retirement communities. There are also resort homes for active seniors. Retirement resort communities are generally equipped with clinics, besides additional nursing care.
Advantages of Resort-Style Living
A wide range of housing options: Besides being larger than smaller resorts, master-planned resorts are usually bigger and offer properties constructed from a wide range of builders. Thus, you can have several options, regarding sizes, home styles and prices. As a result of having a lot of amenities, there are more job opportunities.
Endless recreational choices and amenities: Are you an active adult, 55 or over, who enjoys golfing, swimming, snow skiing or other activities? One of the primary reasons people choose resort-style living is that if offers a wide variety of recreational options and amenities. By owning a resort home, you don't have to jam all the activities you enjoy doing into a two-week vacation or weekend.
Community feeling: Another important benefit of a resort lifestyle is that you're part of a caring, supportive community. Living in a resort community makes it easy to participate in social activities so that you're more likely to bond with others and develop lasting friendships. Most resort residents become active in organizations and clubs, such as book clubs, besides groups for doing crafts, walking and gardening.
Shopping and entertainment: Most resorts offer plenty of shopping opportunities, ranging from affordable shops to high-end ones you'd find on Worth Avenue in Palm Beach. What's more, many, resort-living communities offer a wide choice of restaurants and other eateries. If you're a night owl, consider that most resort towns stay open late, offering nightclub entertainment, classical symphonies and rock concerts from prominent entertainers.
Better productivity: According to studies, it's been shown that when you take the time to relax, you can improve your health as well as be more productive.
Professionally managed: Our onsite managers at GrandManors, which are supported by team of top-notch professionals, are well aware of what it takes to manage properties. In fact, we are unique as we are leaders in the industry of onsite community association management services.
Cons
On the other hand, resort-style living does have some disadvantages. For example:
Living expenses are usually more than average, including everything from food to gas costs. However, even if a resort community doesn't have discount stores, you could always shop at more affordable stores close to your resort area.
Consider that weather can sometimes be problematic, even during the peak season. For instance, if you live in a mountain area, there can be inclement weather, such as freezing temperatures, black ice and blizzards. Coastal resort areas can mean having to deal with hurricanes and insects.
It can be challenging to get there: Another drawback is it can hard to get to your resort home because you could be stranded there for as long as weeks or longer from flooding or snow drifts. Even worse, some locations don't have nearby airports, so they entail long drivers over dangerous roads.
If you don't like restrictions, then you may not want a resort home as sometimes they can be too restrictive. Often, these communities have restrictions, such as specific exterior paint colors or detailed landscaping. Furthermore, there can be additional funds for upkeep.
The Bottom Line:
Resort-living is a solution for some people but not for everything. This lifestyle depends on your personal choices and needs since there are both benefits and drawbacks.
To learn more about the pros and cons of resort-style living, contact us. Our professional team is highly trained and experienced in helping people, just like you, make the right choices.