Increasing homeowner engagement is an important component of building a strong community. More homeowner involvement gives HOA board members a broader perspective on issues facing the community. As your association gets more homeowner participation, the board may be able to lighten its workload or get more done by delegating tasks to volunteer committees. You may want to consider how your association can adopt or modify these ideas to meet your unique needs.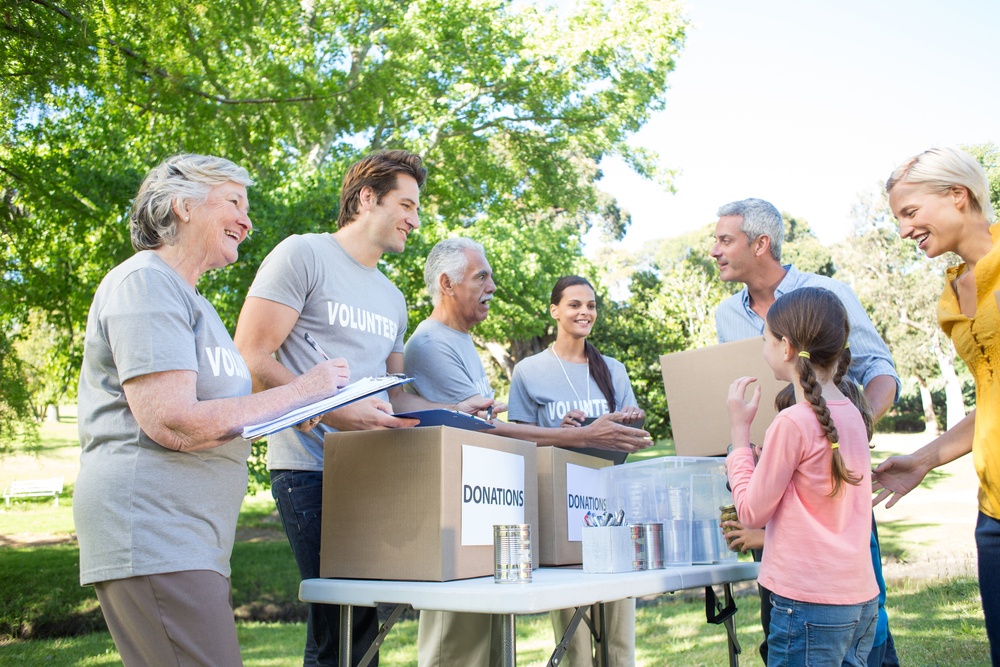 1. Welcome New Homeowners. A welcome package from the community association should include a letter of welcome that you or another HOA board member has signed, information about how they can get involved in the HOA, and a small gift. The gift should have a connection to your community, such as a gift card to a nearby coffee shop, a refrigerator magnet with key community information, or a coffee mug with the HOA logo.
2. Organize Social Events. Consistently, studies have shown most Americans don't know their neighbors. Your homeowners have more motivation to get involved if they're at least acquainted with their neighbors. Your association can foster social connections by hosting at least one community-wide social event each year. Some associations throw a holiday party or a summer picnic. We have put together ways to encourage attendance at community events.
3. Create Opportunities for Homeowners to Participate. Some homeowners would like to be more involved, but they don't see an avenue to engage. Creating volunteer committees gives homeowners a way to engage that has clear expectations. The board can even use committees to implement some of these homeowner engagement strategies. Your community association could have committees for welcoming new neighbors, events, architectural reviews, or beautification.
4. Communicate Often. The HOA needs to stay in regular communication with homeowners. Although taking a flyer or newsletter to each door still works, modern technology like social media, emails, and texts are more efficient. Social media has the advantage of making it easy for homeowners to become part of the conversation instead of just receiving announcements.
5. Show Appreciation for Engagement. Getting homeowners involved is just the beginning. You have to keep them engaged. Thanking volunteers is one way to do that. You may want to recognize them at the annual meeting or a community event. The board may want to send a thank-you note or gift if volunteers have been exceptional in sharing their time and talent with the association.
6. Ask Homeowners to Get Involved. This may seem obvious, but you may be surprised by the results. Sometimes the only barrier to engagement is no one ever asked.
7. Survey Your Homeowners. If your HOA has the resources, a survey of your homeowners can yield valuable information. An anonymous survey encourages transparent responses. Your questions could cover what engagement opportunities would be motivating, what their barriers to participation are, etc.
8. Share Accomplishments. People like to be a part of successful organizations. Once a year the board should inform homeowners of what the association accomplished in the past 12 months.
9. Respect Time. Homeowners will be reluctant to get involved if board members have a reputation for not respecting their time. Association meetings need to start and end on time. A realistic timeline for a committee reflects volunteers are handling their assignments alongside their other commitments.
10. Remember the Value of Face-to-Face Conversations. Reaching out in person may be the most effective means of getting homeowners involved. It's more time-consuming than the other methods, but you will find its time well-spent as your association grows its number of active homeowners.
GrandManors provides on-site property management to all types of lifestyle communities. Our experienced professionals work with HOA boards to meet the community's goals. Contact us today to learn how GrandManors can help your community.