Every Homeowner's Association has a fiscal year to evaluate the previous year and set goals for the coming year. The plans can address a variety of topics, such as community enhancements and communication. At this time, all rules and regulations get routinely evaluated to ensure that they comply with all levels of government requirements. Local restrictions on traffic, development, zoning and other issues may have changed over the year.
When formulating goals, an HOA board that represents the homeowners must take numerous factors into account.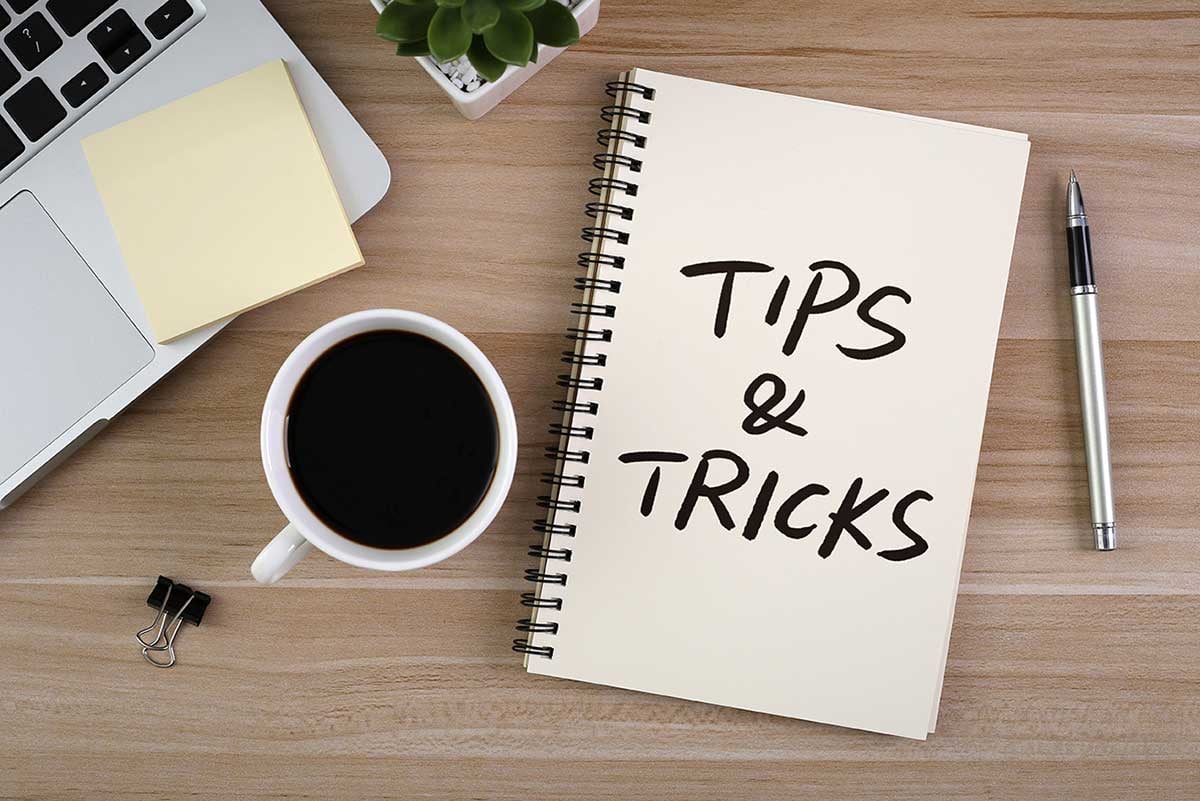 The Budget
Before defining any goals, one of the most important elements to examine is a community's financial stability. First, board members can review the current year's budget to see the room for improvement. Then they can consider essential expenditures for the future year and figure out how those changes will fit into the budget.
Homeowners who pay monthly or annual dues to the association want to know where and how their money gets used. Board members should give a balance sheet that discloses all funds and expenditures to all association members. In addition, residents should be informed about reserve cash, assets, loans, income, and current and planned project expenses.
Few, if any, homeowners want their property taxes to get raised. So when formulating goals for the future year, board members must keep this in mind.
Maintenance and Improvement Goals
Generally, you should set goals each year before setting a budget. The best practice is to construct a five-year planning process, then use that to generate both long and short-term goals. An action plan takes a substantial amount of time and works to create. Still, it is a critical way of establishing goals and anticipated direction and allocating resources appropriately.
What will long-term items get improved in the coming year?

What changes must get made that are not part of the long-term plan?

Make a preventative maintenance plan that covers the most vital components of the association.
The Board should present this information to homeowners.
Board members need to explain in detail to homeowners the maintenance goals and why they are essential. This may be the time for a community meeting to discuss the improvements and the budget. Board members should be prepared to explain why some maintenance costs have gone up and how they plan to work with these additional expenditures. They should also explain the bidding process and how they work with vendors.
Communication Goals
Improving interactions with homeowners, vendors, and fellow board members is always beneficial, as it leads to happier residents, better cost control, and more effective teamwork. The following are some worthwhile communication objectives:
Establishing a communications policy, including a fire safety policy and a method for relaying emergency alert information, such as natural disasters and catastrophic power outages.

Improve the community's website to ensure residents are up-to-date with safety information, notify residents about upcoming board meetings, communicate with board members, make service requests, and even pay dues.
Achievable Goals
Any organization can set goals. However, an HOA must establish achievable goals within a specified time frame at an acceptable cost to homeowners. In addition, all residents of the community should be able to understand the objectives.