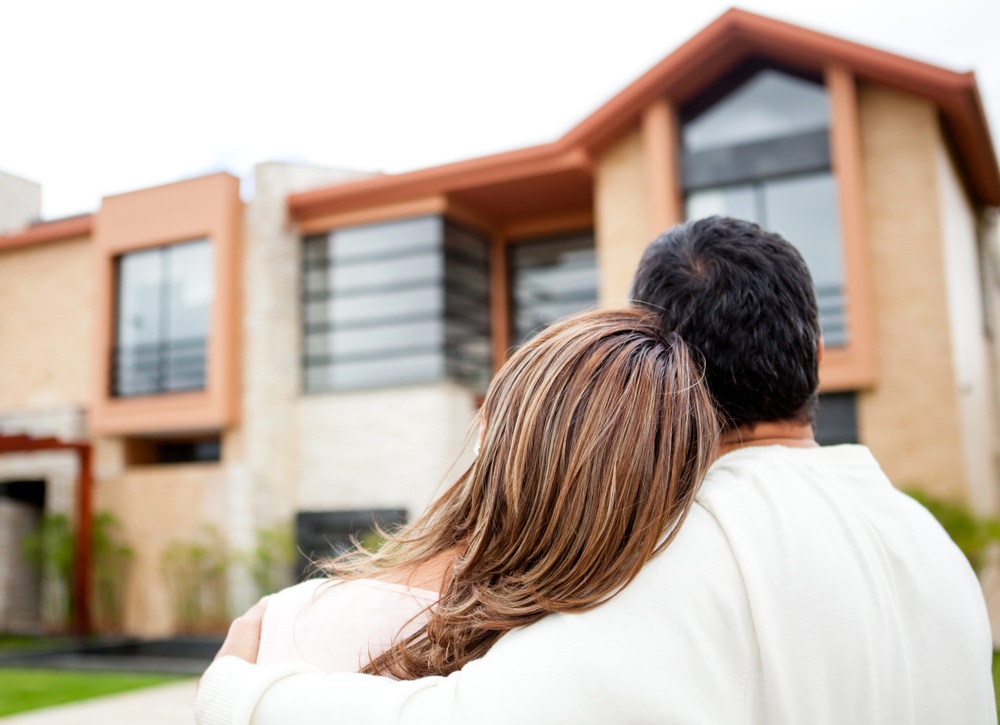 Developing HOA welcome packets for new homeowners is a positive, pro-active approach for association boards and management teams. Moving to a new home is an incredibly stressful time. Many homeowners feel overwhelmed by the amount of community information, such as fees, schedules, rules, and regulations. A welcome packet containing this information and more is a helpful tool in eliminating some of their stress.
1. A Welcome Letter
The first item in a HOA welcome packet should be a welcome letter. A welcome letter is a goodwill gesture that not only sets a positive tone but also outlines what is included in the packet. Pay extra attention to this document—use color to brighten the letter, keep it brief, and, if possible, sign each letter for a personal touch.
2. Copies of Governing Documents and Important Contact Information
Governing documents are important for each new homeowner and association member to have in their packet. Contact information for board members and the management team is a must. Including this information immediately after the welcome letter sets a tone of authority, professionalism, and demonstrates the board's willingness to hear from members.
3. Amenities Information
A handy list of hours for amenities such as the fitness center and pool should be a part of the packet. Include information about how members obtain access passes, if guests are allowed, and what restrictions, if any, there are for using the amenities.
4. Community Information
Community information regarding utility contact numbers, local restaurants and an events calendar for the association is another helpful addition to the packet. Develop a quick reference chart for recycling and garbage days, along with emergency contact information. Be sure to highlight information regarding the community website and stress how it is a great go-to source for updated community information.
Detail information regarding who is responsible for what in the community when it comes to lawn care and security. Don't assume the new homeowners learned—or remember—the separation of responsibilities between the association and homeowners. Outlining responsibilities and including this information in the packet helps to prevent expectations of care that might not be included with their membership.
The community information section of the HOA welcome packet is a good location for including the association's rules and regulations. While the new resident was most likely informed of them before purchasing their home, a reminder about such topics as parking and pet restrictions is something to include in the packet.
5. Forms
These should be the last documents included in the packet. Depending upon the association the forms might include access authorization, emergency contact information, pet registration, and committee sign-up forms. Mark the forms that are more urgent than others and if possible, highlight any due dates for the forms. Provide information regarding the best way to return the forms and indicate if the forms are available online.
Keep Information Up-To-Date
Homeowners come and go and schedules for recycling and pool hours change. Review your welcome packet information frequently and look for any information requiring updates. Double check contact information for board member, whether a local restaurant has closed, and if any forms are in need of updates.
HOA welcome packets are a great tool for helping new members adjust to the community. For more information about what to include in an HOA welcome packet, or for community management information in general, contact us. Grand Manors provides on-site community association management services from high-rise condos to age-restricted communities. We thrive on building a strong sense of community and we believe a great HOA welcome packet is an important first step to this process. Learn more about our onsite condominium and HOA management services and experience by contacting us today.