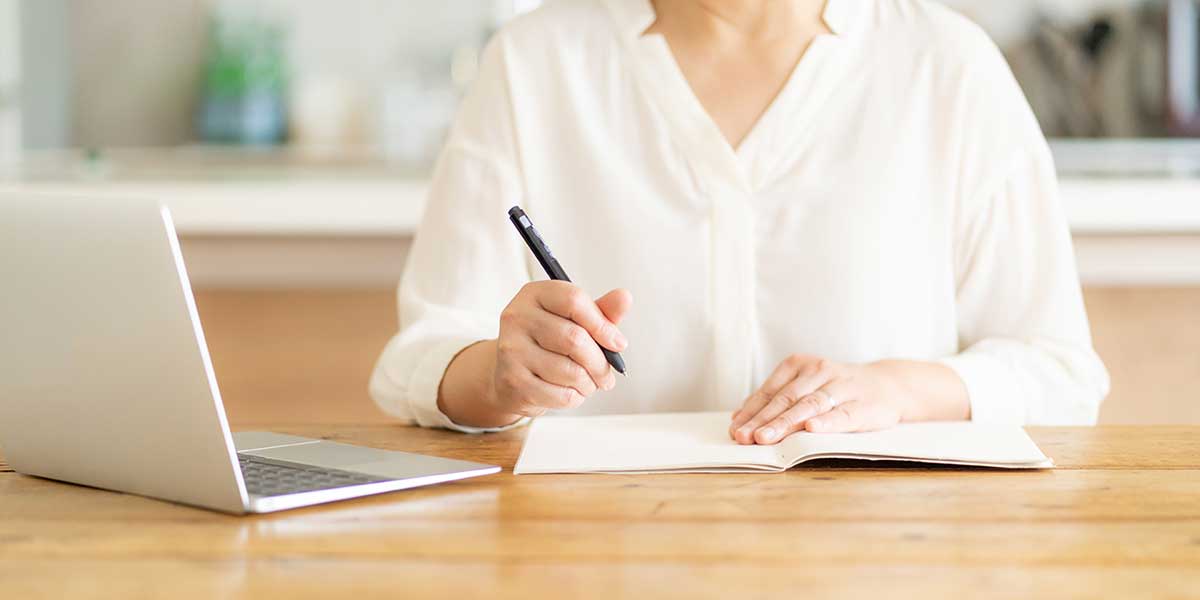 While it may be technically true that any homeowner who is a member of the community can run for a spot on the HOA board, it's just as true that not just anyone can thrive in the role. When electing officers to help lead your community, keep your eye on those who share some of these ten essential HOA board member qualifications.
Present and Accounted For
Seasonal residents are always fun to have in the social mix. Throughout the year, they blow in and out of town, bringing stories and adventures in their wake. These folks make great friends and neighbors, but they're less helpful as board members. You're looking for folks who stay connected to the needs of the community year-round.