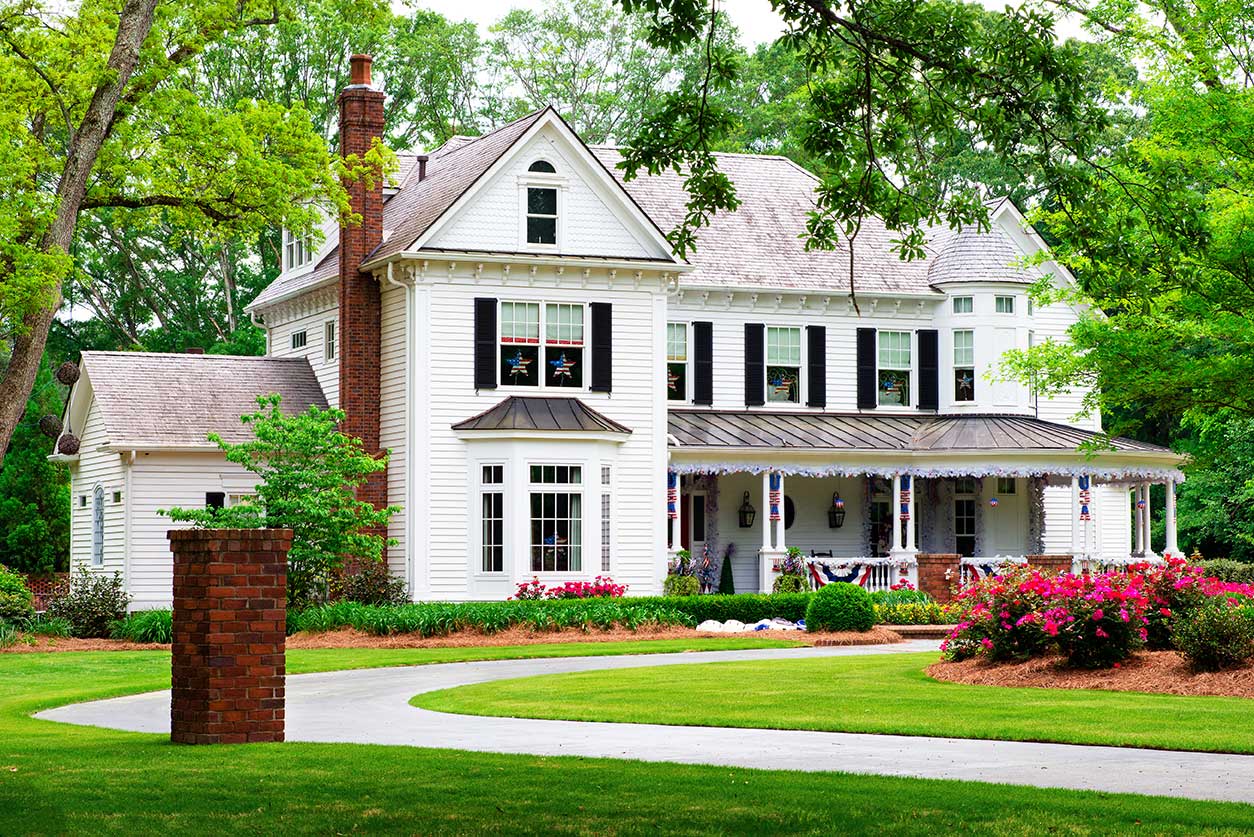 Spring is here, which means more time outside, but it also means looking at what the fall and winter did to the outside of your home. Whether you are planning on selling or love the look of a beautifully decorated outdoor space, there are many ways you can boost your curb appeal. Most projects are easy and can be done in a day with a relatively small budget. Before you get started with one of these small projects that will make a big impact, check with your community association to ensure that these changes are in the community guidelines.
Tighten the Edge
Edging is one of the easiest ways to give your curb appeal a facelift in a day. Tightening the edging around your landscaping gives a crisp, clear definition between the yard and the house's landscaping, which gives a clean look. There are various edging materials available at your local home improvement store, so if you feel like you need something new, it is easy to switch up the materials and give your landscaping a fresh new look.
Facade Facelift
DaVinci suggests giving your home a makeover with decorative siding and moldings that accentuate the home's period. If that doesn't sound appealing, there are other ways you can give your facade a facelift, like adding a fresh coat of paint or replacing worn-out shutters with something new. While bigger projects may require professionals — and will definitely need HOA approval — smaller projects like the shutters are a great introductory DIY project.
Give Your Mailbox Love
Something that most homeowners wouldn't think of is to give their mailbox a touch-up. Sometimes a fresh coat of paint or a new stand will make a world of difference on the part of our home that is often seen as utilitarian and not decorative. Check the HOA guidelines to see what types of mailboxes are permitted; it's possible that you can replace your current box with something that has a bit more flair.